Orchestra
Southwest German Philharmonic Orchestra Constance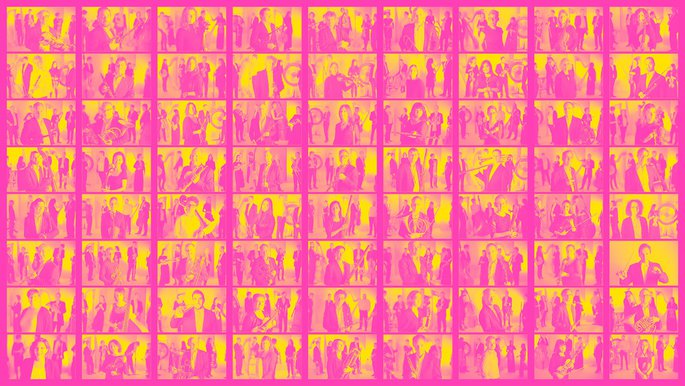 The Southwest German Philharmonic Orchestra of Constance was founded in 1932. It is one of the most important cultural institutions in the southwest of Germany, shapes the cultural offerings of the university city of Constance and is also an important player in Switzerland's concert scene.
With over 60 permanently employed musicians, the orchestra reaches approximately 80,000 people at over 100 concerts per year.
Members of the Southwest German Philharmonic Orchestra
In addition to the artistic quality of their performances, the members of the southwest German Philharmonic Orchestra Constance. are particularly committed to reaching out to the public. The orchestra's diverse program is accordingly divided into target group-specific series: The "Philharmonic Concerts" represent the heart of the orchestra's work with important concert literature from baroque to modern as well as internationally renowned soloists and guest conductors.
For children, the Philharmonie offers a wide range of education programs, including family, seat cushion, and school concerts. The concerts of the small eduart stand here for learning, fun and joy in the music and are conceived in such a way that young and old get their money's worth. More information will follow soon.